During the winter months at Rothera a skeleton team is left to look after the base, continue long term scientific monitoring and prepare for the next field season. Winter at Rothera lasts for approximately 7 months and this year there are 19 of us. The team includes 4 marine biologists, a dive officer, boat man, plumber, electrician, generator mechanic, vehicle mechanic, chef, meteorological observer, electronics engineer, comms operator, doctor and 4 field assistants.
One of the perks for people who do a wintering job at Rothera Research Station is the winter trips. Each person on station gets 2 week long trips exploring Adelaide Island and the opportunity to experience life in the field. The trips serve as useful training for all base staff and provide an insight into the field side of BAS operations for those whose jobs are largely on base.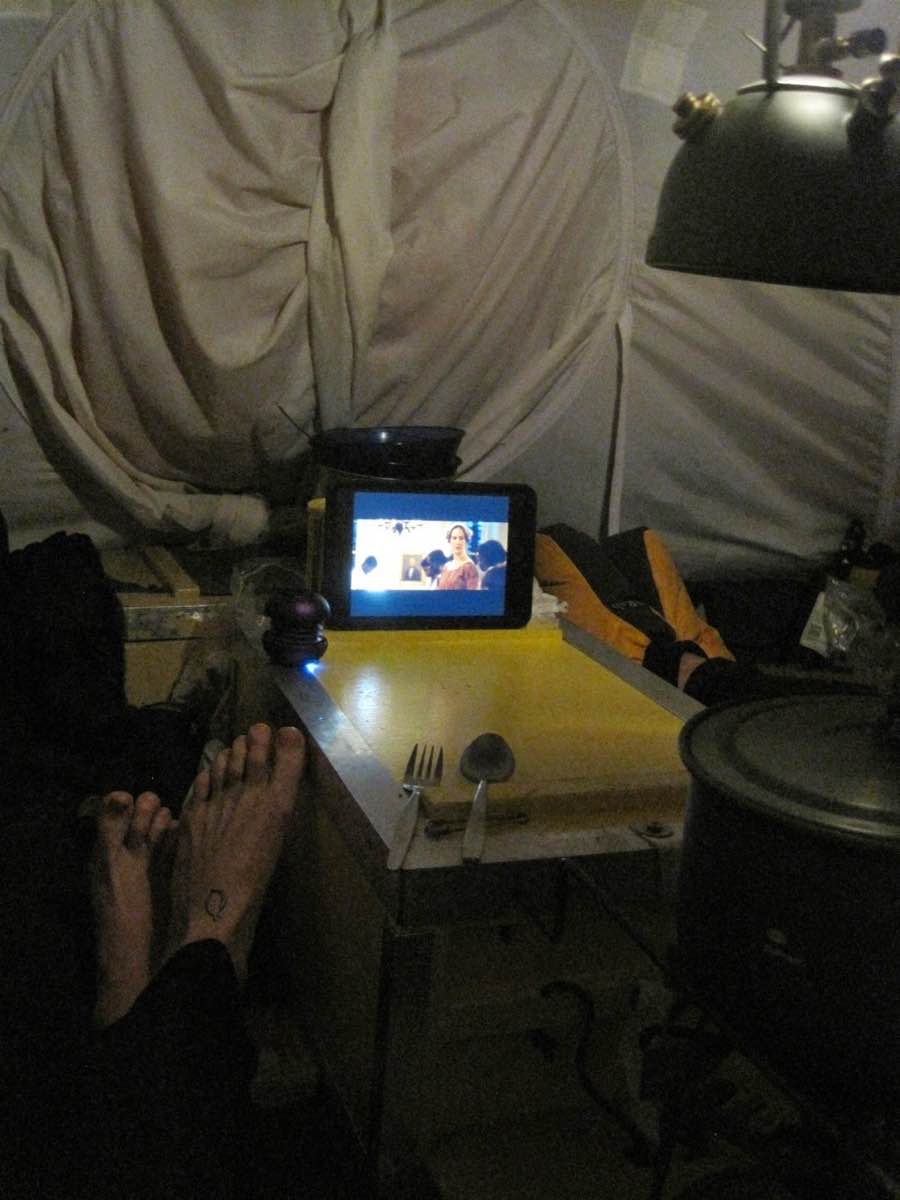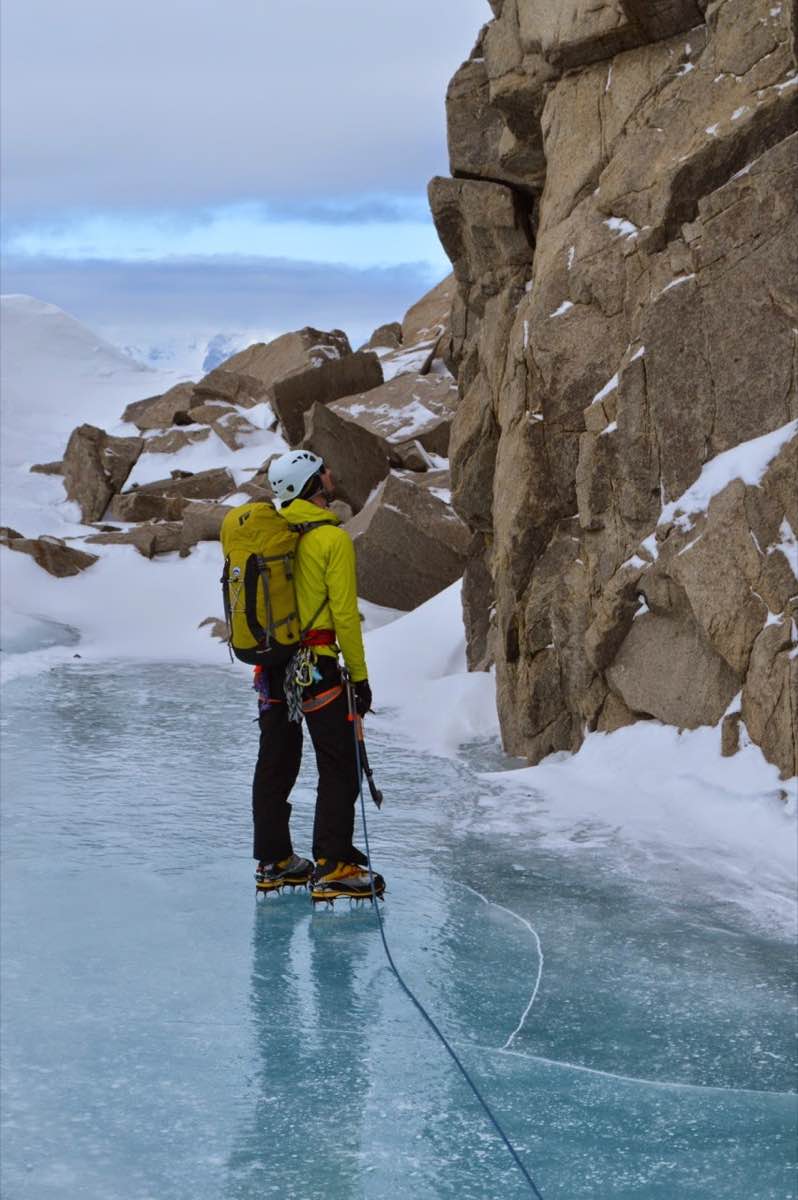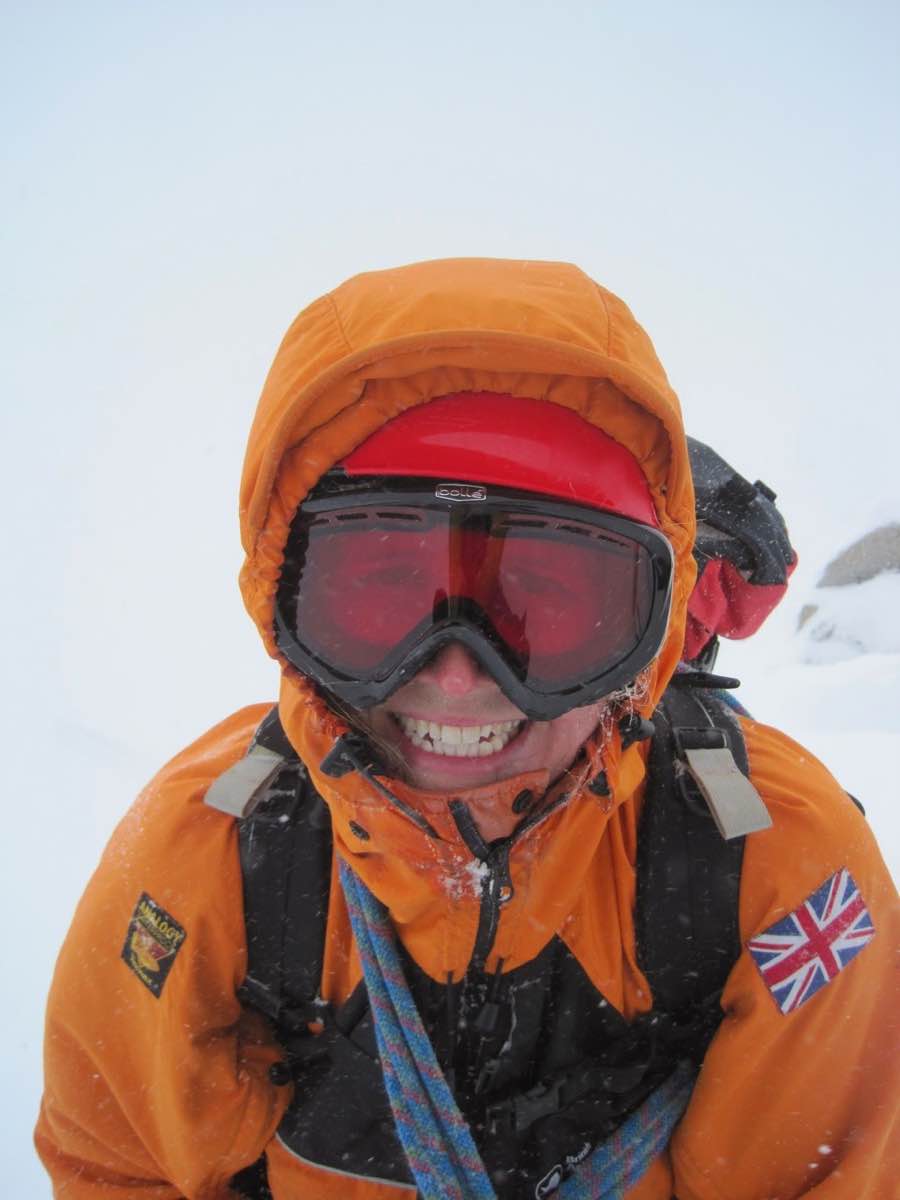 Last week was the start of the trips and I was out with Marine Biologist Gail Ashton. We had a week of fairly mixed weather but managed to achieve quite a lot; including summiting 4 peaks.