The first round of winter trips are over and it won't be long before the sun sets and we won't see it again for over 2 months. My final pre mid-winter trip was with Chris Walton, the Rothera wintering Chef. We had mixed weather including rain at a camp site located 600m above sea level! After a couple of good weather days we ended up getting pinned down by 50 knot winds for the remainder of the week so not many exciting photos!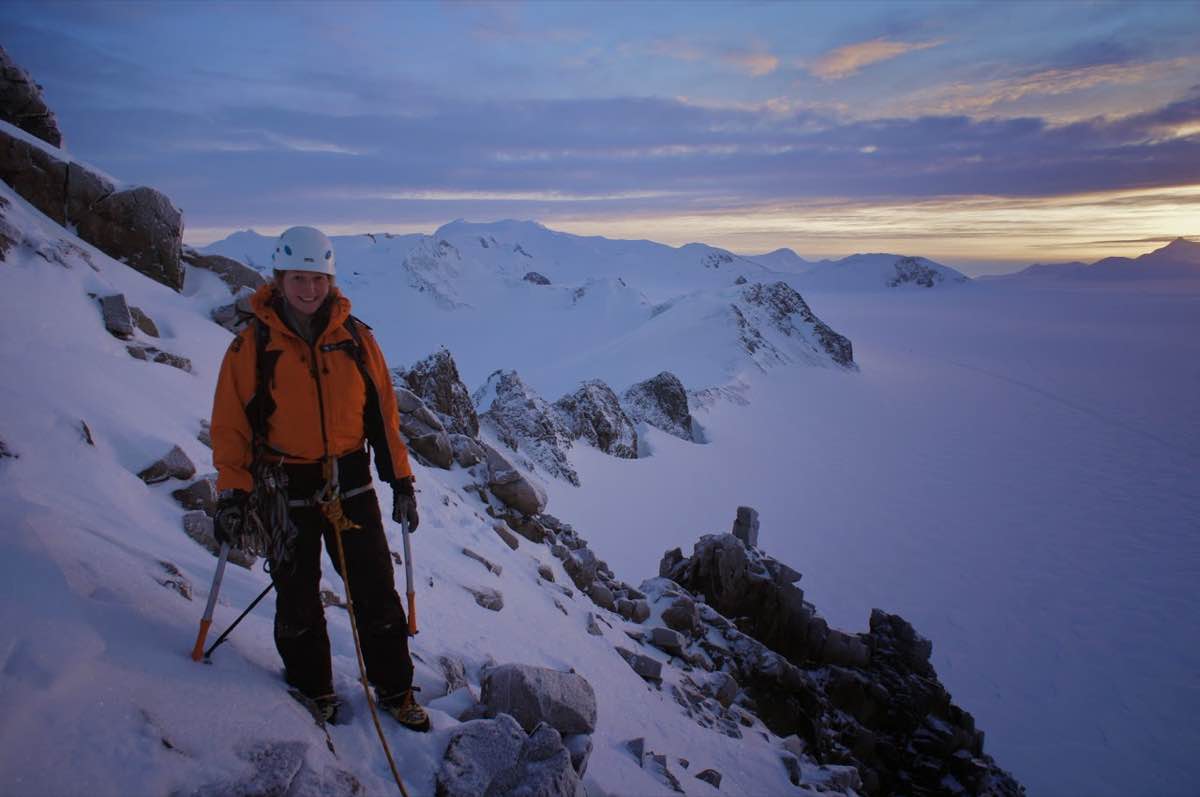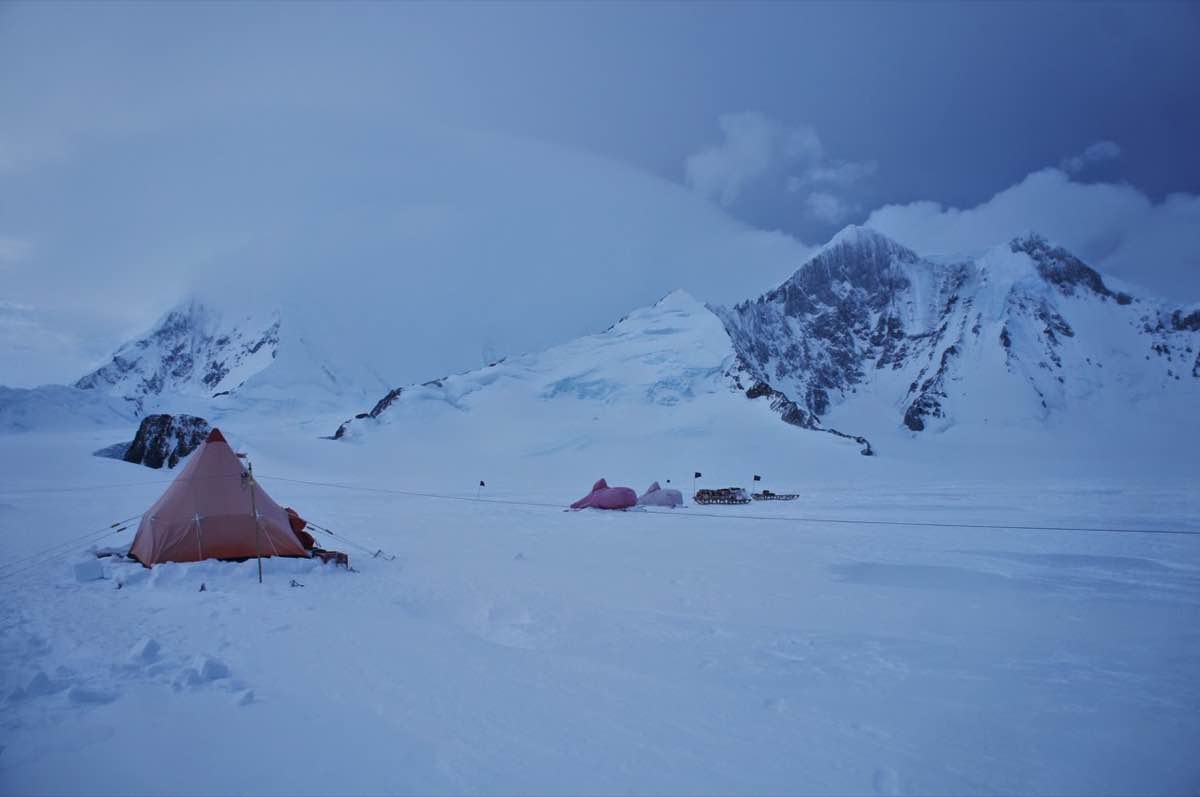 In the last week the weather has improved and temperatures have begun to drop closer to the sort of temperature you would expect in Antarctica during the winter. A band of high pressure has brought cold and calm conditions allowing the sea to begin to freeze over and some beautiful sun rises. The other day Mairi and I went for a climb near to Rothera known as "Irn-Bru Couloir". It was a stunning morning and we were definitely feeling quite smug when we returned to base just as some people were getting out of bed.
I also took a group snow holing in the Stork hills near to Rothera. We had a very pleasant night with an equally pleasant bottle of Whisky and some mulled wine!