Yesterday was one of the those amazing days that has you constantly grinning like an idiot… I think if I could only have had one day in Antarctica this would have been very close to perfect.
I was working on Leonie Island with Mairi hunting for some samples of Deschampsia, Colobanthus (Grass to you and I) and Alaskozetes antarcrticus (tiny little mites that look a bit like caviar) and once we had completed this task we took the opportunity to climb to the top of the island. The sun was out, there was hardly a cloud in the sky and very little wind!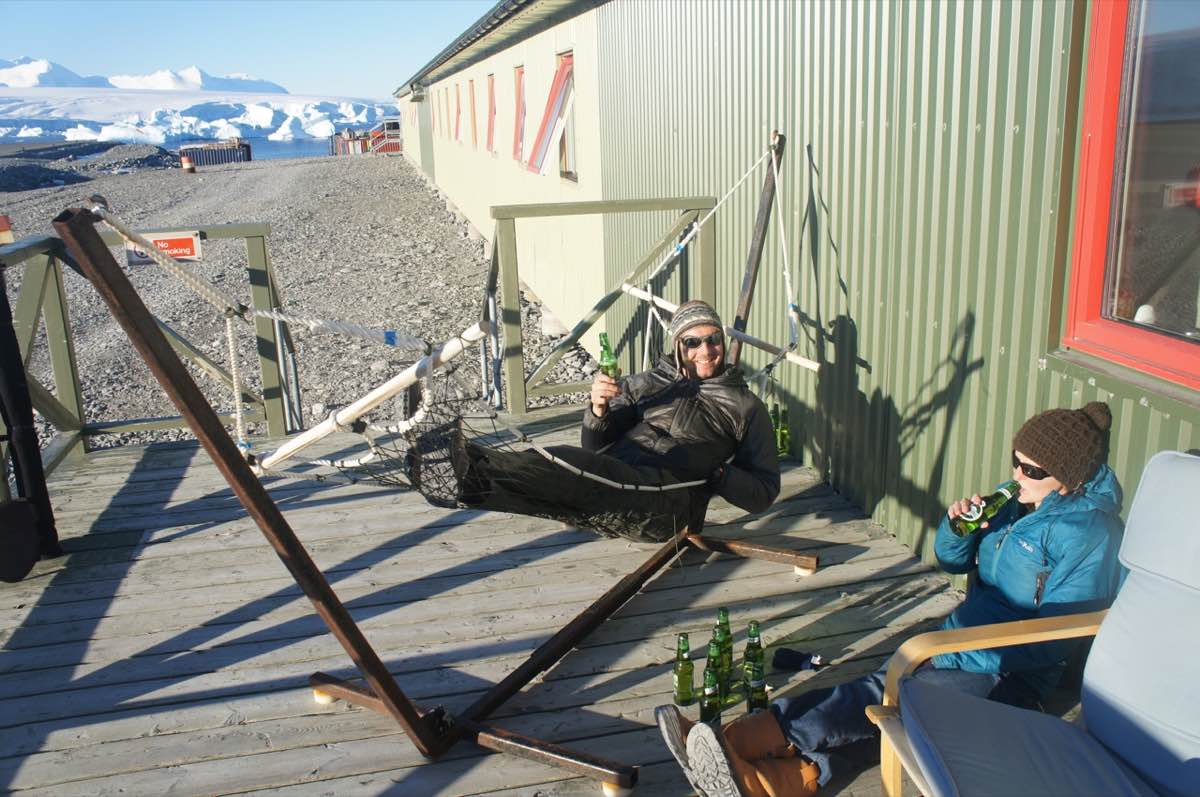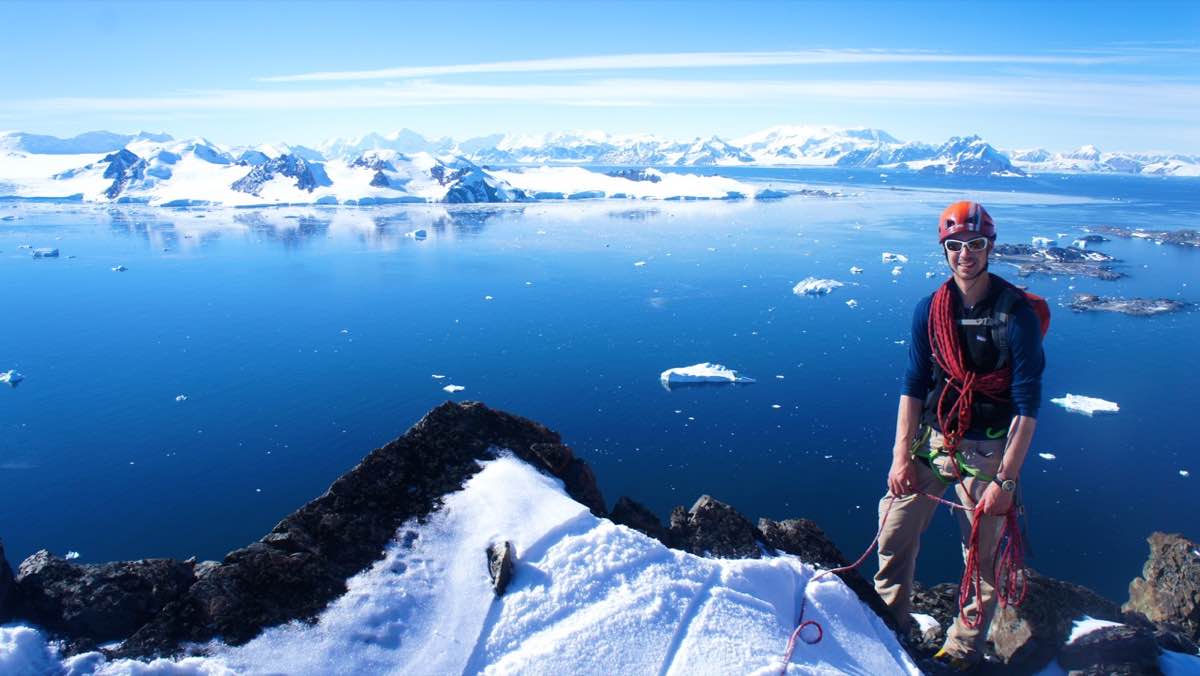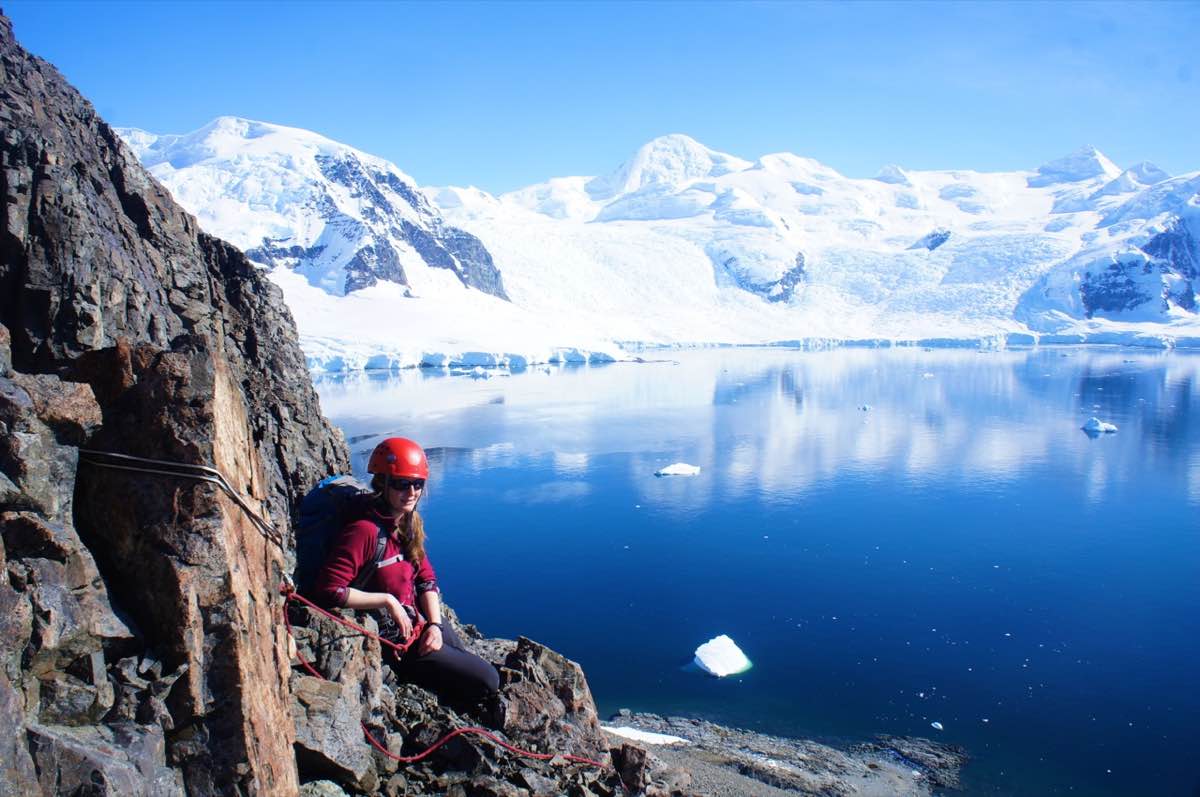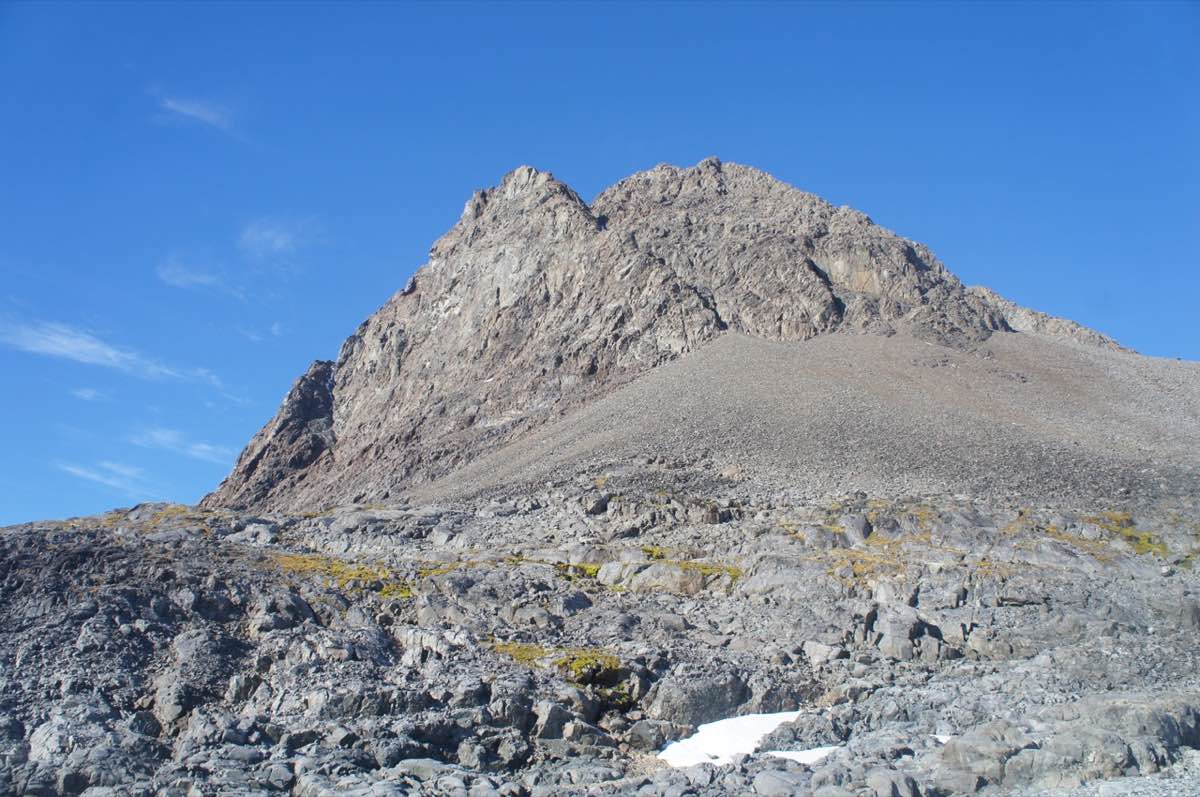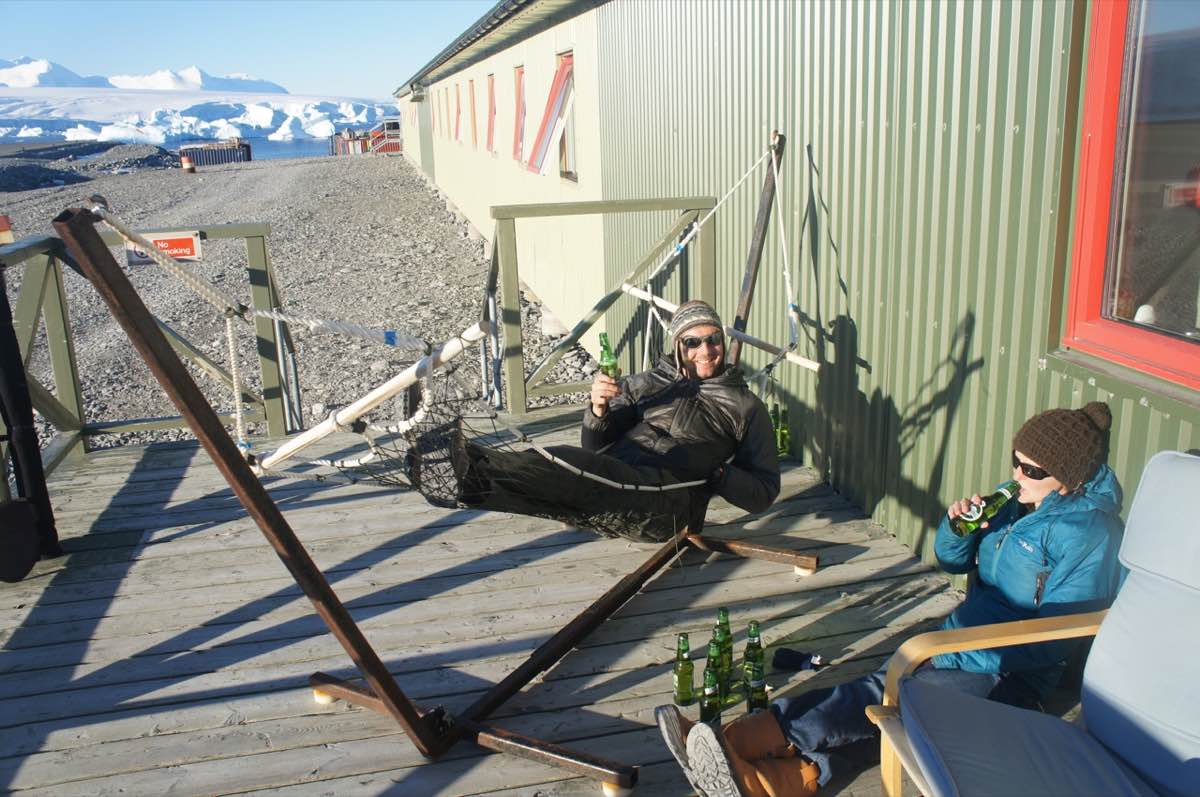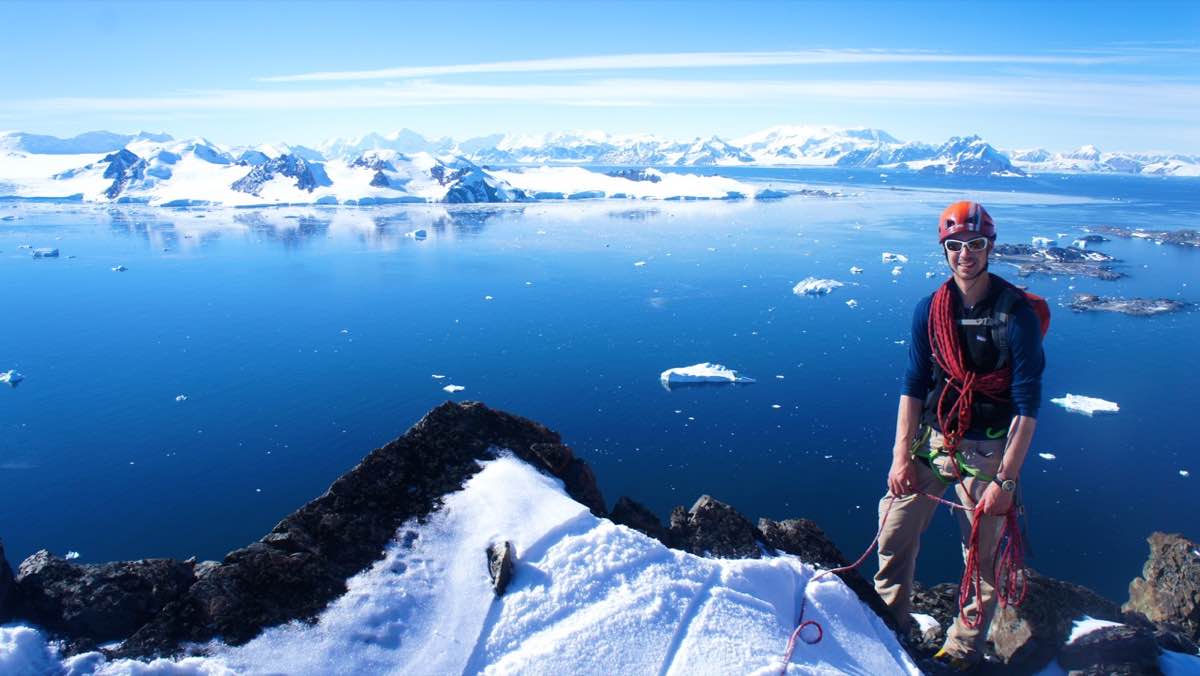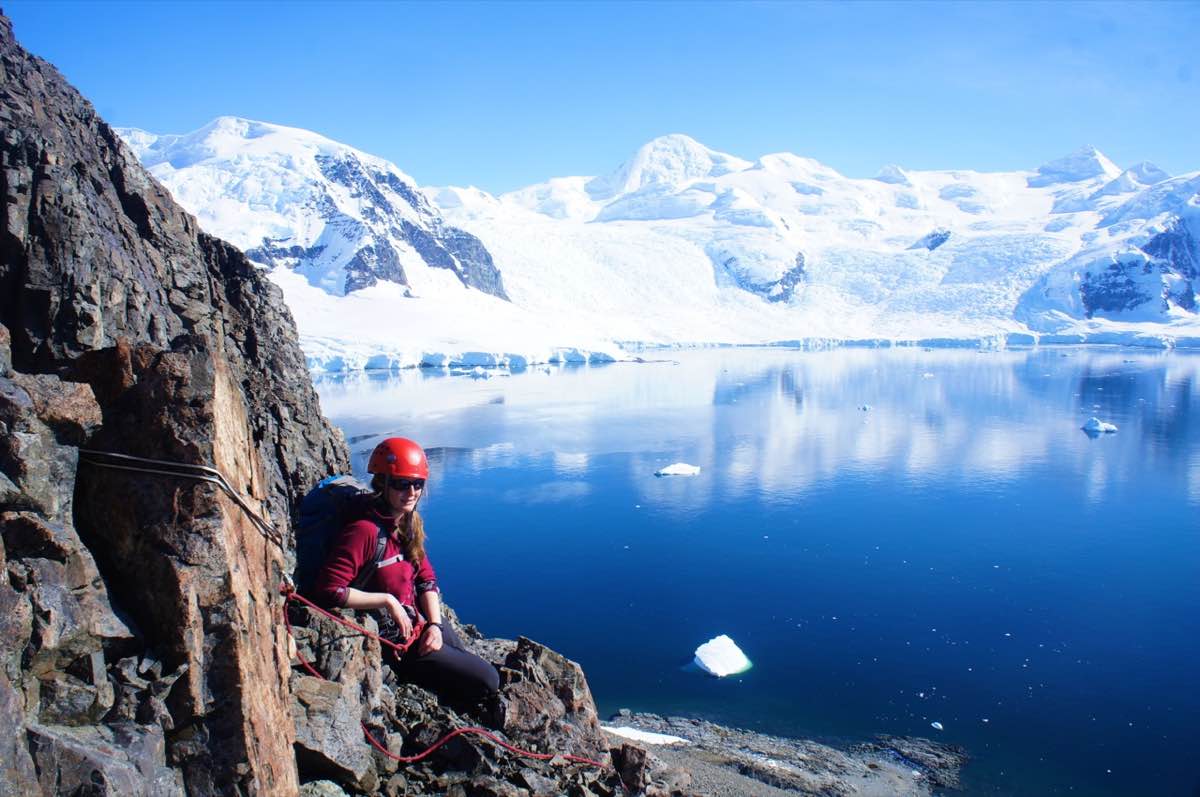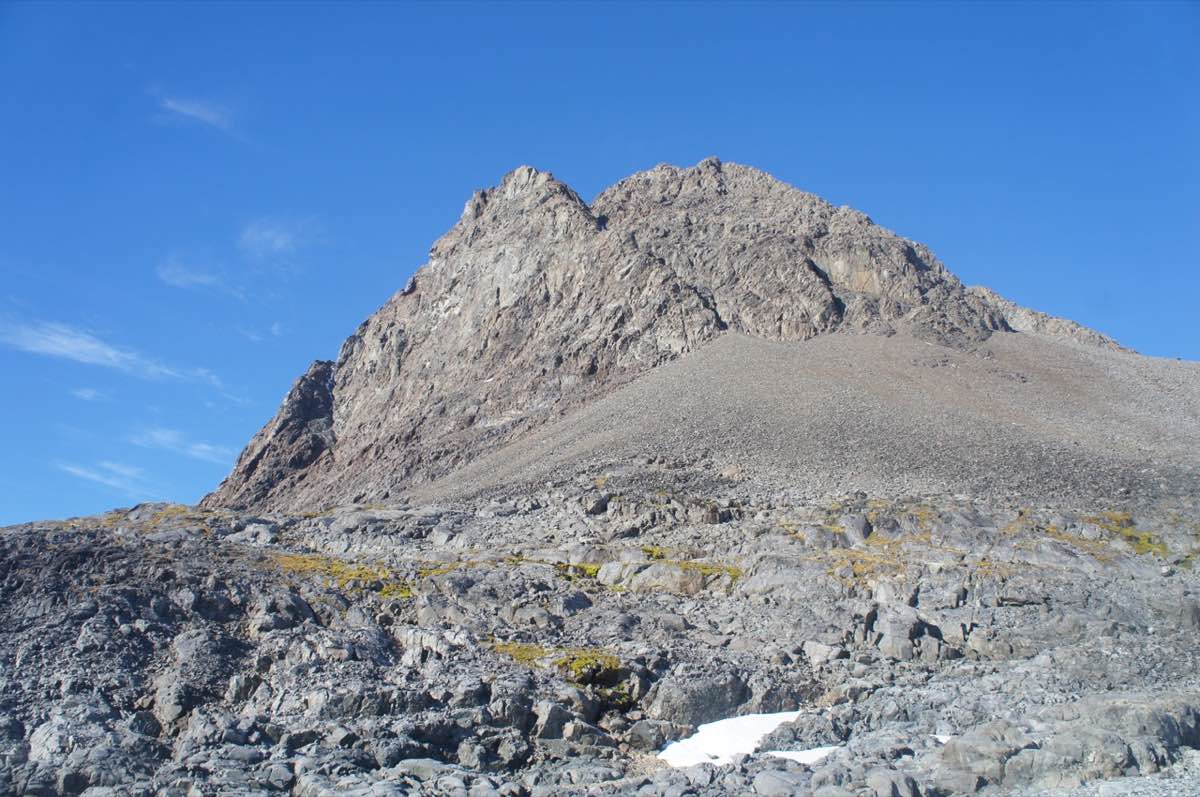 We ascended the North West ridge of Leonie, and interesting (lose!) rock ridge very similar in length and difficulty to some of the classic ridges on the Northern side of Ben Nevis; Castle ridge, Tower ridge etc. The route was interesting the whole way and took us directly to the summit of Leonie, rewarding us with stunning views out across Ryder Bay back towards Rothera.
We descended the South side of the island and then made our way back round the coast to where we had been dropped off by the rib in the morning. We had an hour to kill before pick-up so we enjoyed a cold can of coke while dipping our feet in the freezing ocean.
The last aircraft have just departed Rothera today, marking the end of the summer season so we had a few beers out on the balcony last night in celebration and to say farewell to all those leaving today - a great way to round of an incredible day!